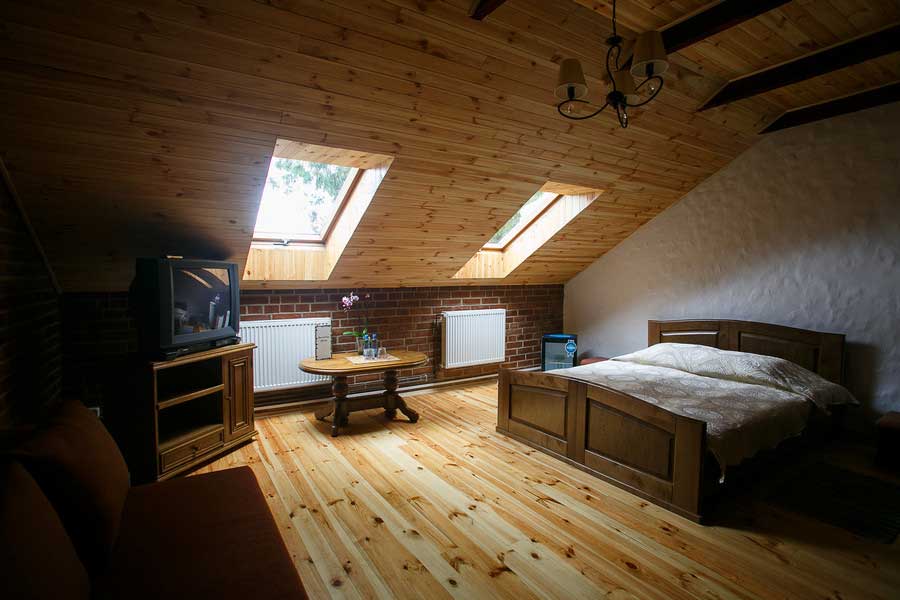 Hotel complex "Valentyna" is situated in Lviv in the centre of the picturesque health resort village Bryuhovychy. The quests of our city feel themselves here cozy and comfortable

Your car will be in safety on our parking. Hotel workers will solve all mode problems of our clients. For your convenient we have different forms of the : cash, cashless, credit cards (Visa, Master Card), terminal. Pleasing people - the collective of the hotel and its leader create an unforgettable impression for you during your stay in our hotel. In the hotel "Valentyna" rules an atmosphere of friendship, household comfort and affability.
Hotel in Lviv - "Valentyna"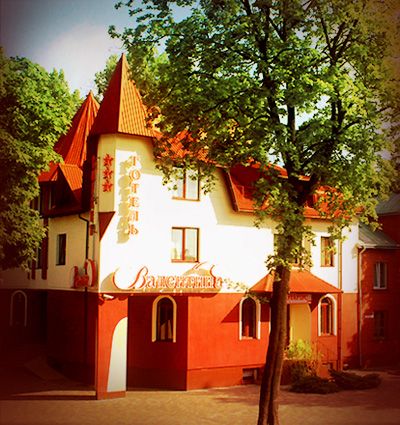 Welcome on site of the hotel "Valentyna"
L'viv-Bruhovuchi Yasna str. 7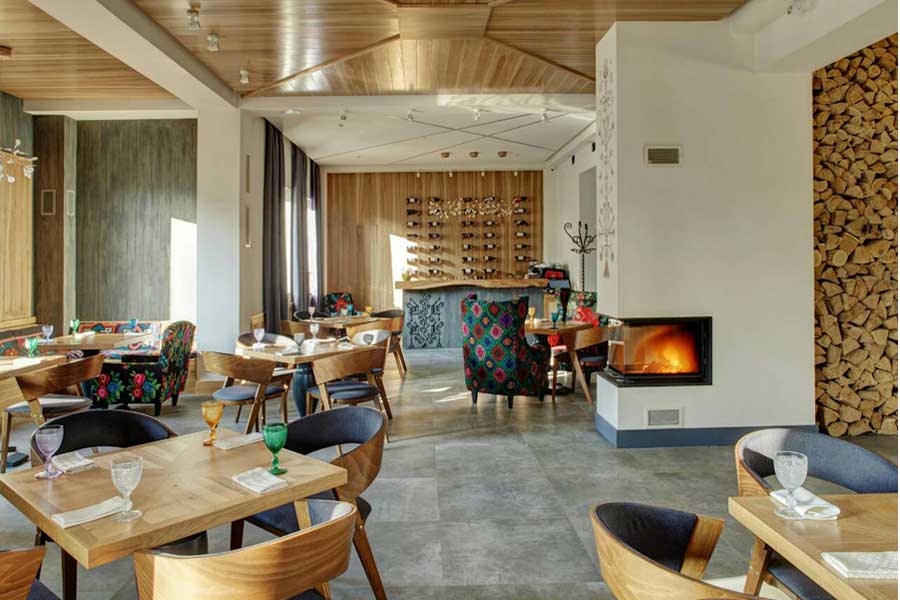 Our hotel complex consists of 38 rooms, which can accommodate from 60 to 80 people. Now we can offer you comfortable single and double rooms, junior suites and suites. The hotel has a bar and restaurant with delicious Italian and Ukrainian cuisine and a 24-hour sauna. The sauna has a swimming pool and relaxation rooms. If you wish, you can visit it, and even if you do not have the right clothes, you will be offered towels and forgiveness. There is also a utility room. Have fun while riding a bike, and take a short walk around the surrounding area. For business people, the hotel has excellent facilities. Their services include a conference room, computer with access to the Internet, e-mail, copier, fax.